What's in our July 2019 issue: Notes from the Field -Banking in Kenya; HER Gifts are Making a World of Difference, a World Away; Meet Patti Krafft, A Big Piece of the P4P Pie; Preview of Things to Come ~ Into Africa 2019; Better Together
"Volunteers do not necessarily have the time; they just have the heart." ~ Elizabeth Andrew
Notes from the Field - Banking in Kenya
By Nereah Obura, P4P Kenya Program Coordinator
Dear P4P Friend,
M-Pesa is a common way to send and receive funds in Kenya. No brick and mortar bank buildings and no bill paying with paper checks. Kenya led the way in developing mobile network operators and now has over 20 millers registered users. Without the need for buildings and staff, this innovation allows millions of people new-found access to financial systems. Launched by Safaricom only 12 years ago, transactions accounted for over half of the country's gross domestic product by 2015 and has spread to other African countries, plus India and Afghanistan.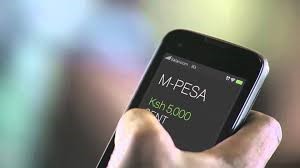 "M" stands for mobile and pesa is the Swahili word for money. Kenya leapfrogged the US in telecommunications by not stringing phone lines to every home, instead hopping straight to mobile devices. Cell phones are very common, even in remote areas like Kopanga. Internet strength and reliability is still not perfect but often is as reliable as electricity.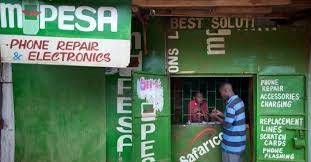 M-Pesa allows users to deposit money into an account stored on their cell phones, to send balances using PIN-secured text messages to other users, including sellers of goods and services, and to redeem deposits for regular money. Users are charged a small fee for sending and withdrawing money using the service. People can deposit and withdraw money from a network of agents that includes airtime resellers and retail outlets acting as banking agents – with longer hours than US banks.
Another M-Pesa service is a short-term 'paybill' which allows people to fundraise for needs such as medical bills, funerals and education costs. Similar to GoFundMe, these accounts can reach hundreds of people much faster than sending paper appeals. Additionally, M-Pesa is now working with banks to establish regular banking services.
Another advantage of M-Pesa is that people carry less cash, reducing the likelihood of robbery. These mobile apps, available to smartphone users, are bringing improvements to even the most remote corners of our world.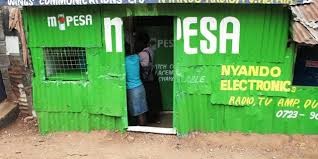 HER Gifts are Making a World of Difference, a World Away
One special volunteer was honored by STCU and KXLY last month – Linda Hagen Miller. The two companies host a competitive application for an initiative called Volunteers Count to recognize all of the people in our area who give their time and talent to various organizations. Lee Fowler created a compelling nomination, and Linda was selected. She didn't know about the nomination or the award until we were all gathered at KXLY's studios for the presentation and taping.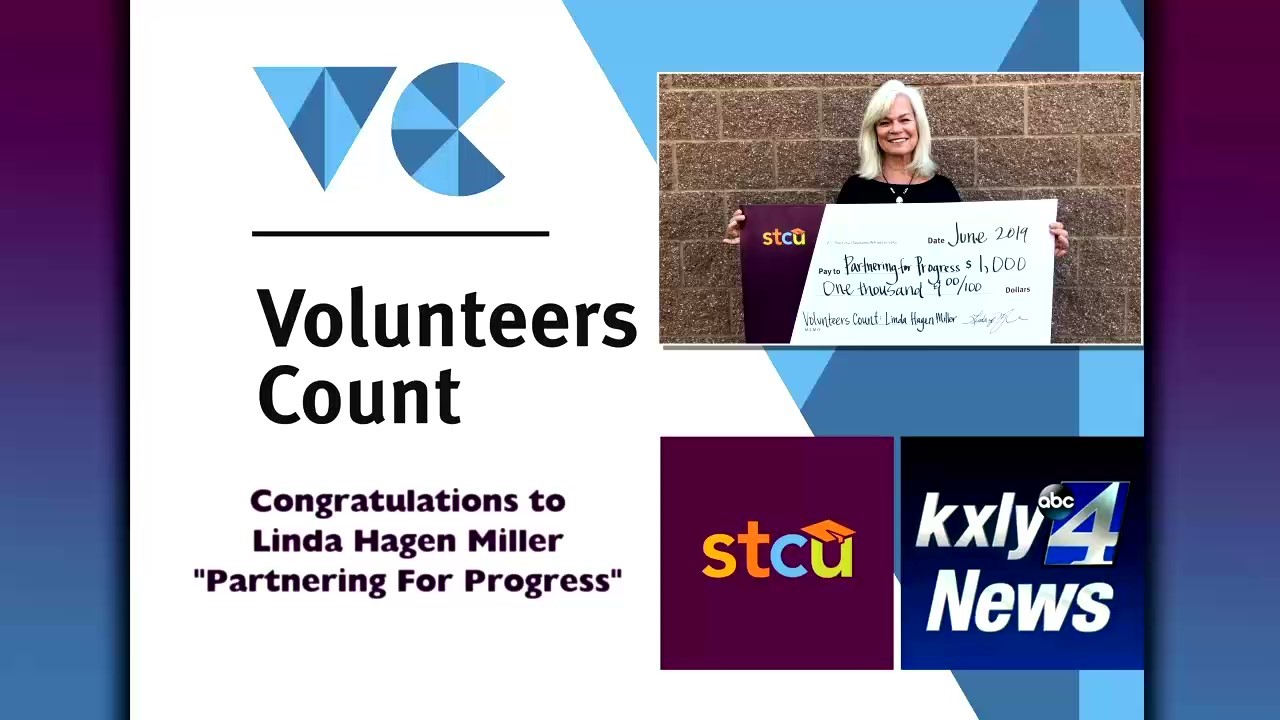 A lovely video was produced and aired, and lives on through P4P's YouTube channel and the P4P website: https://www.youtube.com/watch?v=6rntgCKHccw&feature=youtu.be Not only was this an invaluable public awareness gift, the winner's non-profit also receives a check for $1,000 from STCU. This qualifies as a 'good news' story, which we all appreciate.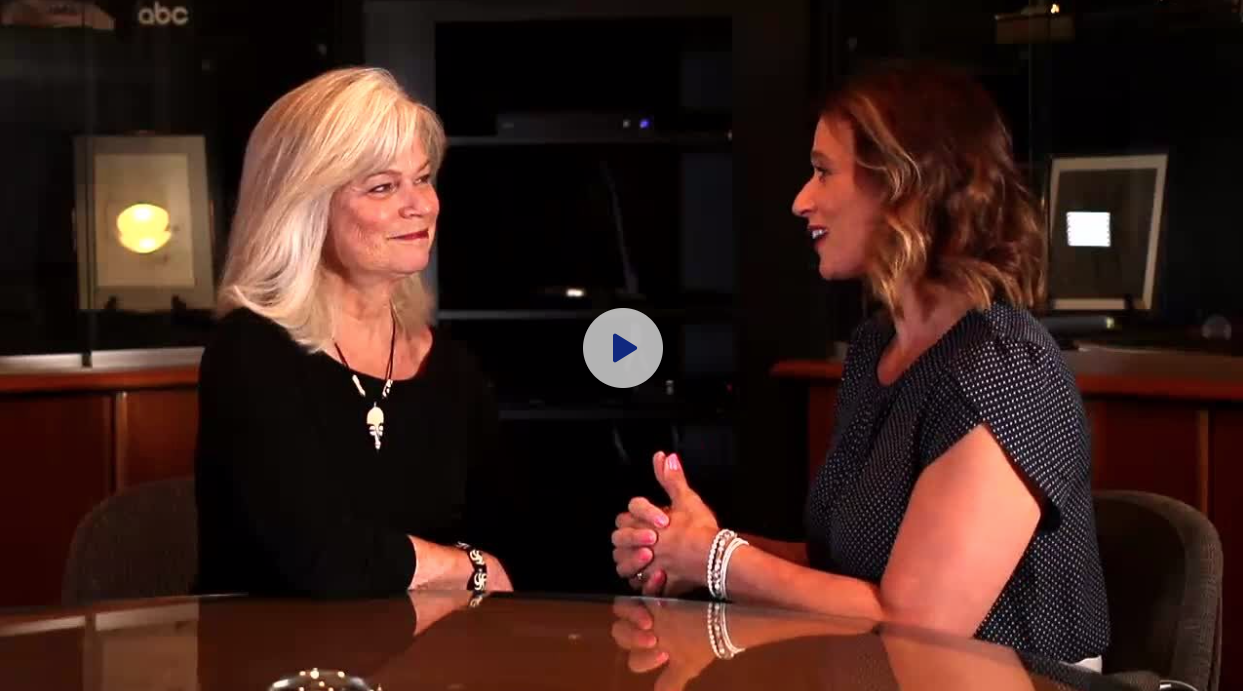 P4P is honored to have MANY amazing volunteers. In fact, this organization would not exist without volunteers, and every single one counts. Linda brings her passion, energy and skills to our mission. She serves on the Board of Directors, chairs the Communication Committee, rewrote all of the Kenya pre-trip documents, and teamed up with her friend Chrisdee Imthurn to co-chair this year's Into Africa Auction. As a freelance journalist, Linda is a storyteller by trade. During her two self-funded trips to Kopanga, she met many of our partners whose stories needed telling. She also brought back some of our very best photos. Linda edits every monthly newsletter – including this one.
Her heart for people in need around the globe began with her Peace Corps work in Micronesia, but did not end there. To quote Lee's application: Linda touches every heart and life of those fortunate enough to know her – she is changing the world, a world away.
Our gratitude goes out to all our volunteers in every corner of the world. Asante Sana, Linda!
Meet Patti Krafft, A Big Piece of the P4P Pie
By Reneé Sande, Communications Committee
You may know (and praise) her name because of the absurdly delicious pies she makes every year for P4P's annual auction. Or you may know her for her tireless efforts as a P4P volunteer in other respects. But for those of you who don't know Patti Krafft? Well, you should.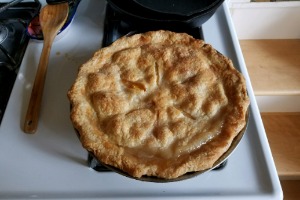 As a nurse practitioner and colleague of Stacy Mainer, co-founder of P4P, Patti was familiar with the organization and had expressed interest in joining a team and traveling to Kenya, but it wasn't until a chance encounter at REI in 2010 that the two women started talking seriously about Patti getting involved.
"I had expressed interest in going but wanted my husband Wayne and son Casey to come as well," said Patti.
"It turned out they needed someone who knew about water and sanitation and that was something Wayne could do as a chemist and solid waste manager for the Department of Ecology."
So, while Wayne helped with water and sanitation issues, Patti was able to treat patients and experience the recently opened clinic that P4P had helped build.
"The people of Kenya are incredibly kind and joyful," said Patti. "And they keep me volunteering for this organization."
Patti has gone on four trips to Kopanga, three as a health provider and one as a trip leader. She is also a current member of the Board of Directors and serves on Health, Trip and Auction committees. Her enthusiasm for the auction is boundless and she's one of the top procurers of auction items (the woman has no fear of asking for donations), runs the wine tree, the dessert dash and comes up with imaginative dinner and food packages that bring in hundreds of dollars.
"I think what I like best about P4P is their approach," said Patti, "partnering with the community, listening, identifying problems and helping find solutions."
Patti currently works at Kaiser Permanente as a nurse practitioner in endocrinology. A Washington State University and Gonzaga alum, Patti also gives back to her community of 40 years. And when she's not canning her crops and making those delicious pies, she loves to hike, fly fish, camp and play ukulele.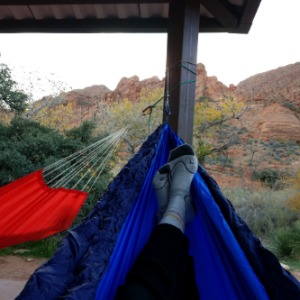 Preview of Things to Come ~ Into Africa 2019
"We've already sold 118 tickets for Into Africa!" says auction co-chair Chrisdee Imthurn. "And our volunteers are busy gathering amazing auction items. In addition to a beautiful collection of authentic Africa carvings, art and jewelry, we have secured a guided fishing trip with a local author; a handmade Africa-themed quilt; passes to Idaho's newest adventure park, Tree to Tree; a year of restaurant date nights; overnight packages at area resorts; a mimosa & painting party; and a guided horseback outing. Lots more to come."
P4P's annual gala, auction and dinner takes place November 2 at 5:30 PM at the Mirabeau Park Hotel. Jeff Owens will be back as auctioneer and KXLY news reporter Caroline Flynn will act as master of ceremonies.
Obviously, tickets are going fast, so don't wait to purchase yours. Prices are $75 per person or $550 for a table seating eight. There are three ways to purchase tickets: online at http://partneringforprogress.org/into-africa-auction/; over the phone by calling 509-720-8408; or send a check to P O Box 28191, Spokane, WA 99228.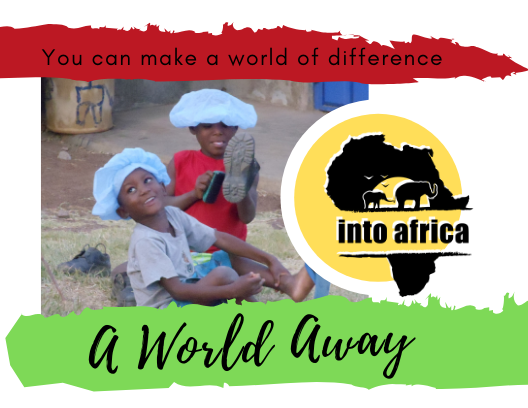 You want to help, you want to be involved, but sometimes stepping into a new responsibility can be intimidating. You wonder if you have the skills, if you'll be able to find the time, if you're organized and knowledgeable enough.
Then consider volunteering with a friend. That's what Patti Krafft and Mary Sobralske are doing this year for P4P's September trip to Kopanga. Patti's been on four P4P trips, including one with Mary, but doesn't have the vacation time to travel this year. She is, however, comfortable organizing a team, answering questions, soothing pre-trip jitters and handling logistics.
Mary is a world traveler with passport stamps from Paris to Peru and has been to Kenya once with P4P, but she was a bit anxious about all the details that go into getting a group of volunteers ready to go to Africa.
They put their heads together and decided Patti could handle all the pre-trip details and Mary would lead the team on the ground in Kenya.
"I have known Patti for a long time," Mary says. "She is very organized and knows how to lead a group of volunteers. She has so much experience organizing these trips to Kopanga and I really appreciate her planning the trip. This is an incredibly time-consuming job."
"Mary has a calm nature and was incredibly helpful in Kopanga," says Patti, "and she stepped in on a busy day when I got sick. She has a lot of medical mission experience, so I feel really comfortable with her transition to trip leader."
These trip co-captains are living up to the adage: Teamwork makes the dream work.
Contact Us
Partnering for Progress
P.O. Box 28191
Spokane, Washington 99228
(509)720-8408
info@partneringforprogress.org